I honestly can't remember the last time I went shopping in-person. Between work and a busy personal life, the idea of spending a few hours on a day off is hellish – I'd much rather be enjoying that time with great people in my life, or doing some actual relaxing. Sufficed to say, eCommerce sites are big in my life to get me the daily items and new clothes I need quickly and easily, like most other consumers today.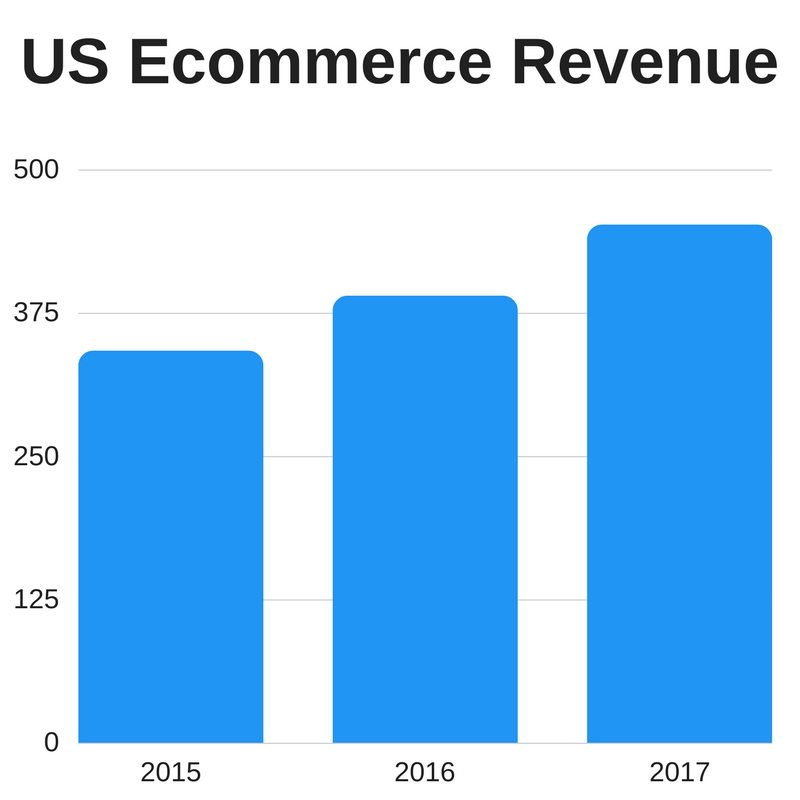 What's within the power of this boom in online shopping is the type of search that goes on. Every purchase, after all, begins with a simple search to find a specific item. This in mind, SEO is one of the most critical activities that eCommerce businesses can (and should) invest in.
The big question for businesses operating and selling online is: How can eCommerce sites capture more relevant organic traffic? 
The awesome people at Wishpond set out to help answer this, creating a full 20-point checklist of SEO tactics for eCommerce businesses.
"Organic search is consistently the top identifiable traffic source for ecommerce sites – top online stores get more traffic from organic search (mostly Google) than referrals, social media, and paid search combined."
Take a look at the first few tips and the complete infographic checklist below, then head to the Wishpond article for even more incredible information!
#1: Start with a keyword-driven category structure
#2: Target comparison keywords
#3: Be strategic with product variations
#4: Target "how to" keywords
#5: Add content to your category pages
#6: Use shopping-specific keyword research tools
#7: Write enhanced product descriptions
#8: Switch to https on every page
What's your favorite tip from the bunch? Let us know on Twitter and be sure to mention @Wishpond!